Happy Language Learning
Alongside our work in publishing and library distribution, the Ulverscroft Group also create and distribute primary age educational resources for foreign language learning through our subsidiary, La Jolie Ronde.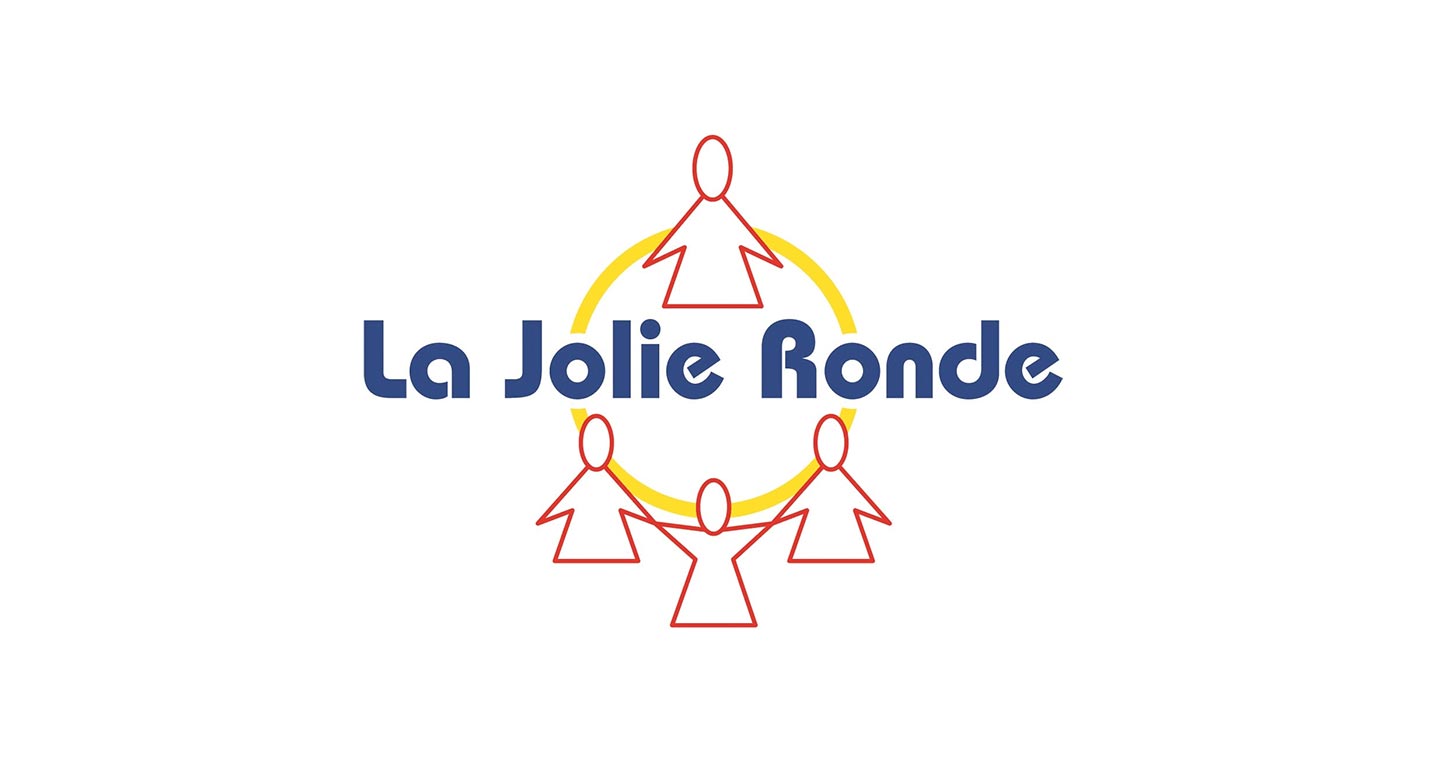 Acquired by the Ulverscroft group in 2008, La Jolie Ronde offers children between the ages of 5 and 12 the opportunity to enjoy a fun and positive approach to learning French and Spanish through their multi award-winning programmes.
Combining exciting games, story-telling, songs and activities into weekly lesson, La Jolie Ronde has over 1,660 lunchtime and after-school language clubs across the UK and Ireland operated by more than 560 tutors, and a current membership base of around 20,500 children.
"We offer children the opportunity to excel and enjoy a fun and positive approach to language learning through our award-winning programmes."

Steve Baker
General Manager